Fundraising to Replace the Community Garden's Stolen Furniture – Please read our post:
Thank you EVERYONE for your generous offers of support after the theft incident on Friday 12th July. We are so happy the garden has been well used over the last few weeks & hope this little incident won't stop us from continuing to make this a great community space for all to continue to enjoy!
---
We are so thankful for all previous donations when we launched this page back in March 2019 to try raise the £25k shortfall to put the finishing touches to the garden and make it a really special place. This amount sounds high, but was meant to provide seating throughout the garden, items for wildlife (bird boxes, insect hotels, bird baths), sound sculptures, water butts, irrigation system, gardening equipment, trellises for the climbers along the station, compost to improve topsoil over time, more plants (some will innevitably fail this winter), trees in our woodland space, sensory stepping stones, support our ongoing volunteer and public events, etc etc. The ideas were endless. It was also to provide an ongoing maintenance buffer to help us keep the garden going in terms of insurance and web hosting, topping up compost and play bark areas etc etc. Hopefully in time our ongoing fundraising events and everyone's generosity will allow us to continue the work, to create a great looking space. We will of course continue to look out for grant funding opportunities too.
Thanks to 44 very generous donators back in March 2019, we were able to raise £1,260 towards a number of items, such as composters, our garden arch and seat arbour, bigger shed and other equipment. And two memorial benches funded by community members. A huge thank you to all who donated and made this possible - read our previous post. Alas, the sad news means we have lost some of these.
Our totaliser indicates the amount raised since the incident. To replace the stolen items and undertake some urgent work to secure the boundary line with the platform and improve general security our immediate target is £3k.
---
HUGE THANK YOU once again for all your support on social media. If you'd like to contribute, please click on the 'DONATE' link.
Totaliser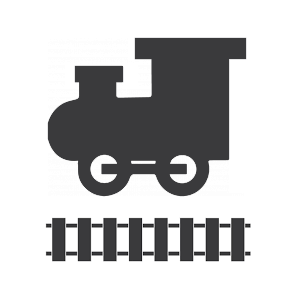 £1,353.92

raised towards our ultimate funding goal.