Help Us Complete The Garden
Welcome to our crowdfunding page. We are proud to have raised funds through various grants so far. This has allowed us to start the structural landscaping works. We will continue to apply for other grants as we come across them.
However, we still need help to make the garden come alive. We are grateful for any contributions to help put the finishing touches to the garden, for all to enjoy. This will help fund the garden furniture, signage, tools, compost, etc etc. Some funding will also go towards ongoing maintenance costs such as putting on events, insurances, website maintenance etc. Please help us complete the picture...
Totaliser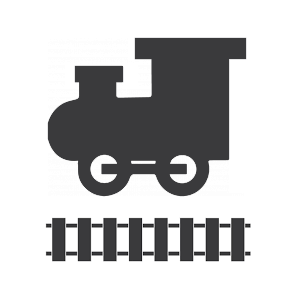 £1,230.00

raised of our £25,000.00 goal.
Your donations will help fund the following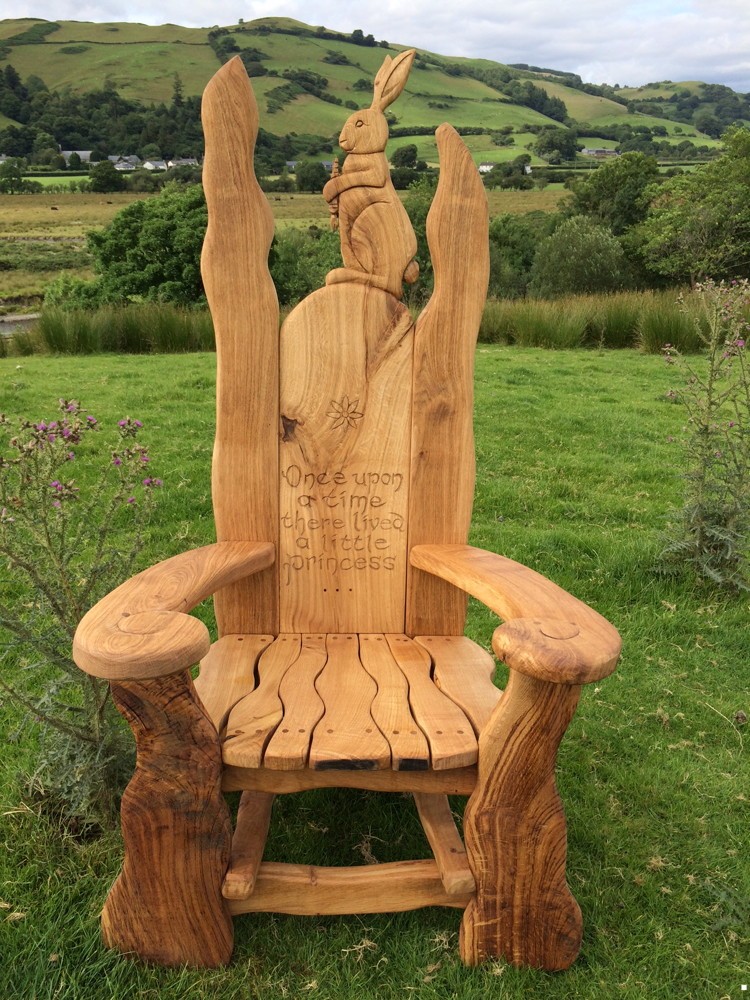 Garden Furniture
The garden furniture is estimated to cost us around £6000. This will include benches and seats throughout the garden, a grand chair and mushroom stalls for the story telling area, bird and insect boxes, signage, notice board, acoustic art, among other things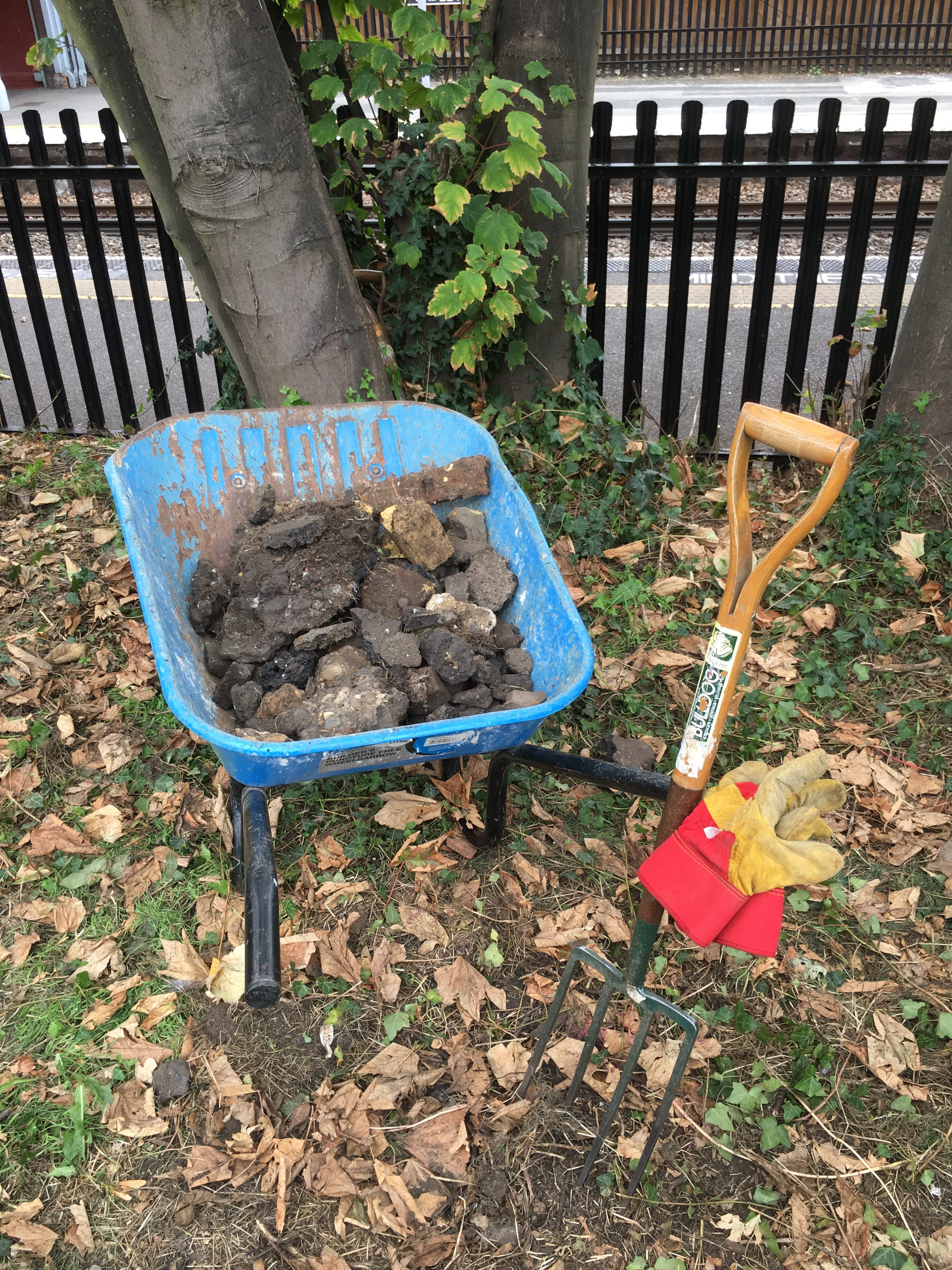 Garden Tools & Compost
The garden will require ongoing maintenance and for this we need a number of garden tools for our volunteers to use. We require secateurs, loppers, hand tools, first aid kit, etc, etc. We will also need to top up the compost and mulch from time to time. We've estimated the garden tools to be about £2000.